Lord Moncrieff, the Unsung Hero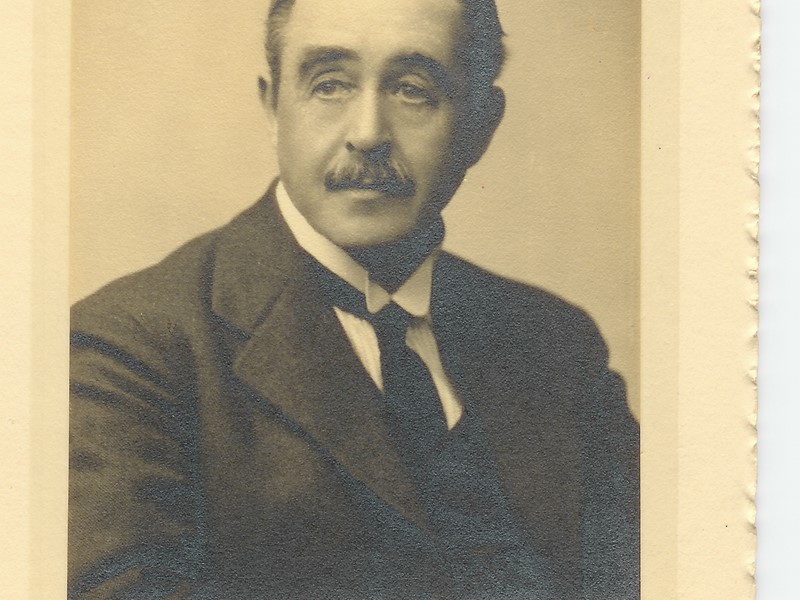 Lord Moncrieff is the unsung hero of the great Paisley Snail case. He decided at first instance in favour of the unfortunate lady who found the snail in her ginger beer and did so in the face of formidable authority to the contrary: namely a recent decision of the Scottish appeal judges who fairly promptly reversed his decision in Mullen v. A G Barr & Co (1929 S.C. 461). Great credit is given to Lord Atkin who gave the principal judgment (actually 'speech') in the House of Lords reversing that appeal court, but little attention has been paid to Lord Moncrieff, who got it right at the start.
The photograph has been supplied by Lord Moncrieff's grand-daughter, Professor Kelly, and is reproduced with the kind permission of Yerbury Photography.
The text of Lord Moncrieff's opinion may be found on these pages at